Strategic sourcing is a process that creates efficiencies across all spend categories, minimizes supply risks with improved supplier selection, and gives visibility into pricing and forecasting.
STRATEGIC SOURCING

ALL RIGHTS RESERVED. COPYRIGHT © 2001-2022 MING DYNASTY (HK) LIMITED
We pledge ourselves to strategic sourcing excellence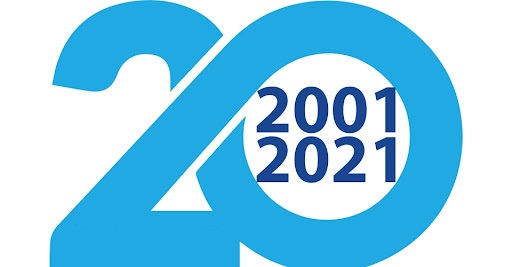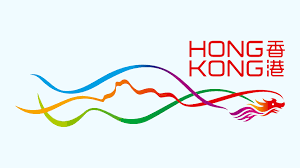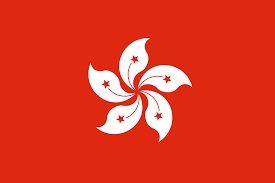 WHO WE ARE ?
We are based in Hong Kong SAR, privately-owned and one of the leading trade solutions partner for the clients in the fields of sugar, grains, defense, energy, biodegradable food containers and coding robotics. Ming Dynasty (HK) Limited was established in 2001 in Hong Kong SAR.
Free trade policy, rule of law, complete freedom of capital movement, clean and efficient government.
ADVANTAGES OF LOCATION
We develop strategic partnership with our customers in order to provide best quality of service and support growth of business value as well as implementation of innovation-focused initiatives.
STRATEGIC PARTNERSHIP
How much simpler would supplier management be if you had a reliable, up-to-date, and comprehensive view of supplier information, spend, performance, and risk? And how much easier would you find it to reduce risk and prevent savings leakage if supplier qualification and segmentation were an integral part of your buying processes?
SUPPLIER MANAGEMENT
We are committed to maintaining the highest ethical standards amongst our clients.
RESPONSIBLE TRADING
Profitable and long term view.
VIEW
<![if !vml]>

<![endif]><![if !vml]>

<![endif]><![if !vml]>

<![endif]><![if !vml]>

<![endif]><![if !vml]>

<![endif]><![if !vml]>

<![endif]>